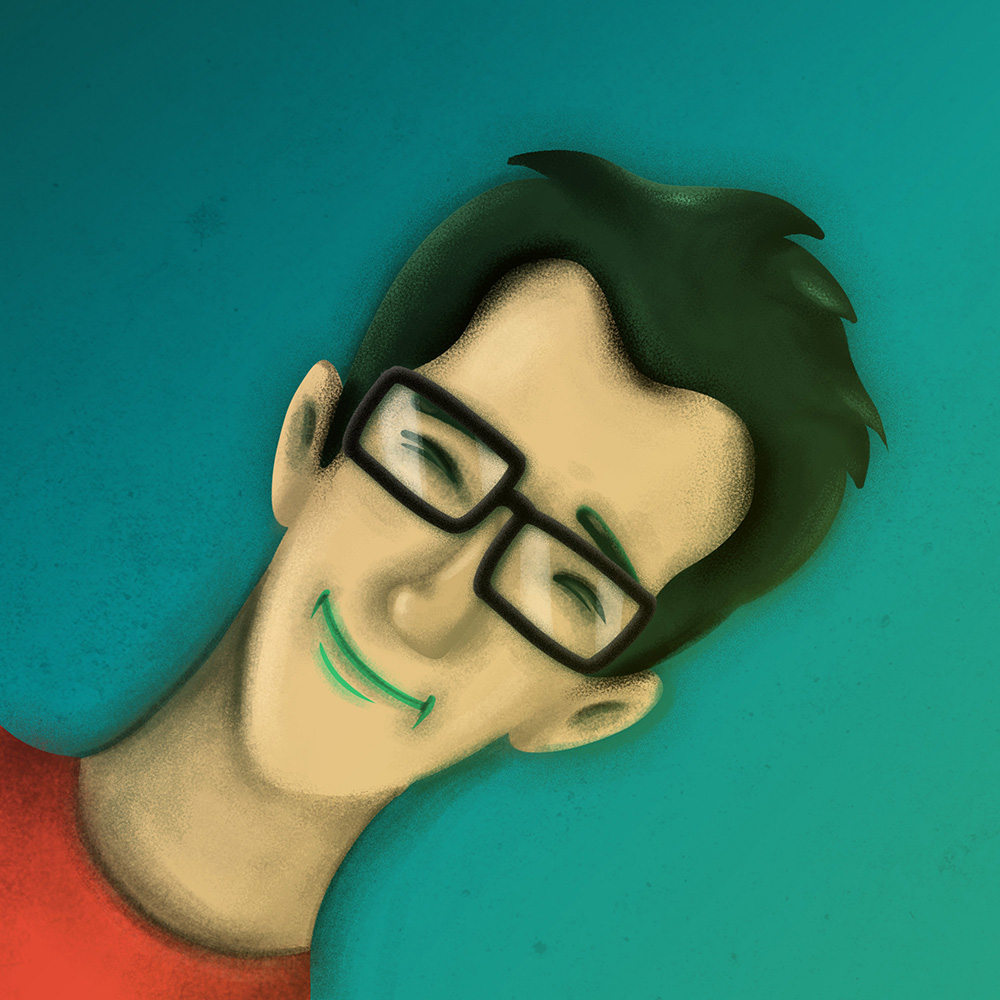 Hello! I'm a freelance designer currently working out of Bangalore, India. I love all things visual! Life revolves around the image and moving image. Some of the other things I dream of are making lip-smacking food and being a working nomad.
Open to exciting collaborations, I apply a design-thinking mindset (nurtured at the National Institute of Design, India) to my work. I have directed and animated two award winning projects as a student, which have been screened at various international film festivals. 
I've also worked at the Samsung Research Institute, Bangalore, to enhance user experiences using animation and motion design.
I am generally found in front of a PC or a plate of food, exploring motion, visual storytelling, design, and everything in between. Feel free to comment, criticize, say hi, whether it's through an email, Skype, or over coffee.